Snorkel and explore Okinawa's Blue Cave with Nagi specialized in snorkeling and diving.
We welcome foreigner customers
Snorkel and explore Okinawa's Blue Cave with Nagi specialized in snorkeling and diving.
For foreign customers
Special coupon: Free waterproof digital camera rental ! (worth of ¥2,000)
Nagi is the place to go when it comes to snorkeling and kayaking!
Interpreting service with the needed language is provided to customers from overseas.
The interpreting service provided with Japanese & English, Chinese as well as Korean interpretation via video on iPad enables foreign customers and instructors to communicate with each other.
With use of a camera, an internal speaker and microphone, you can communicate with an operator on a screen.
Okinawa Blue Cave
The "Blue cave" found in Onna son village of Okinawa is one of the most popular dive sites on the island.
The blue coloring of the Blue cave is a reflection of the sunlight which passes through an underwater cavity and illuminates the cavern.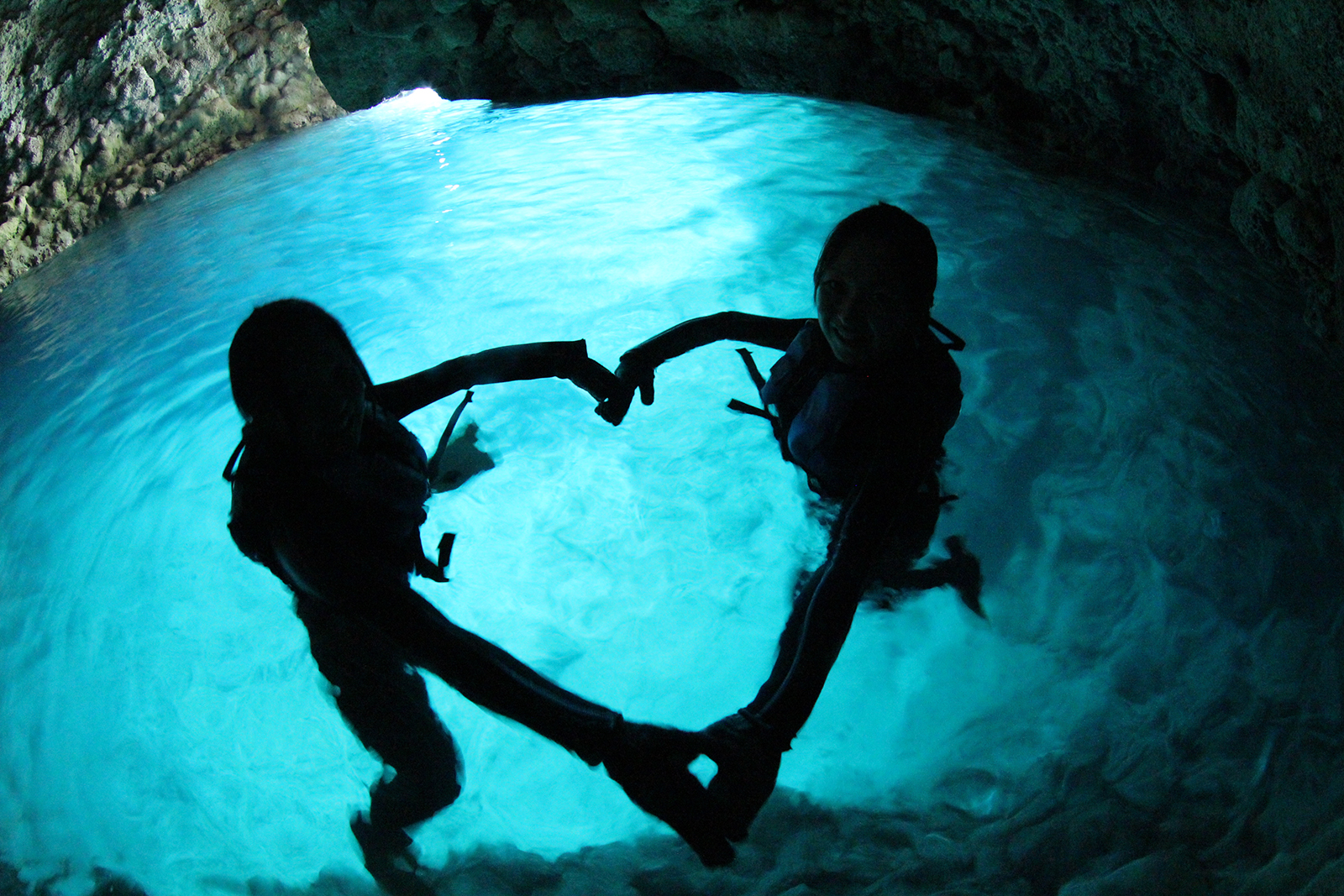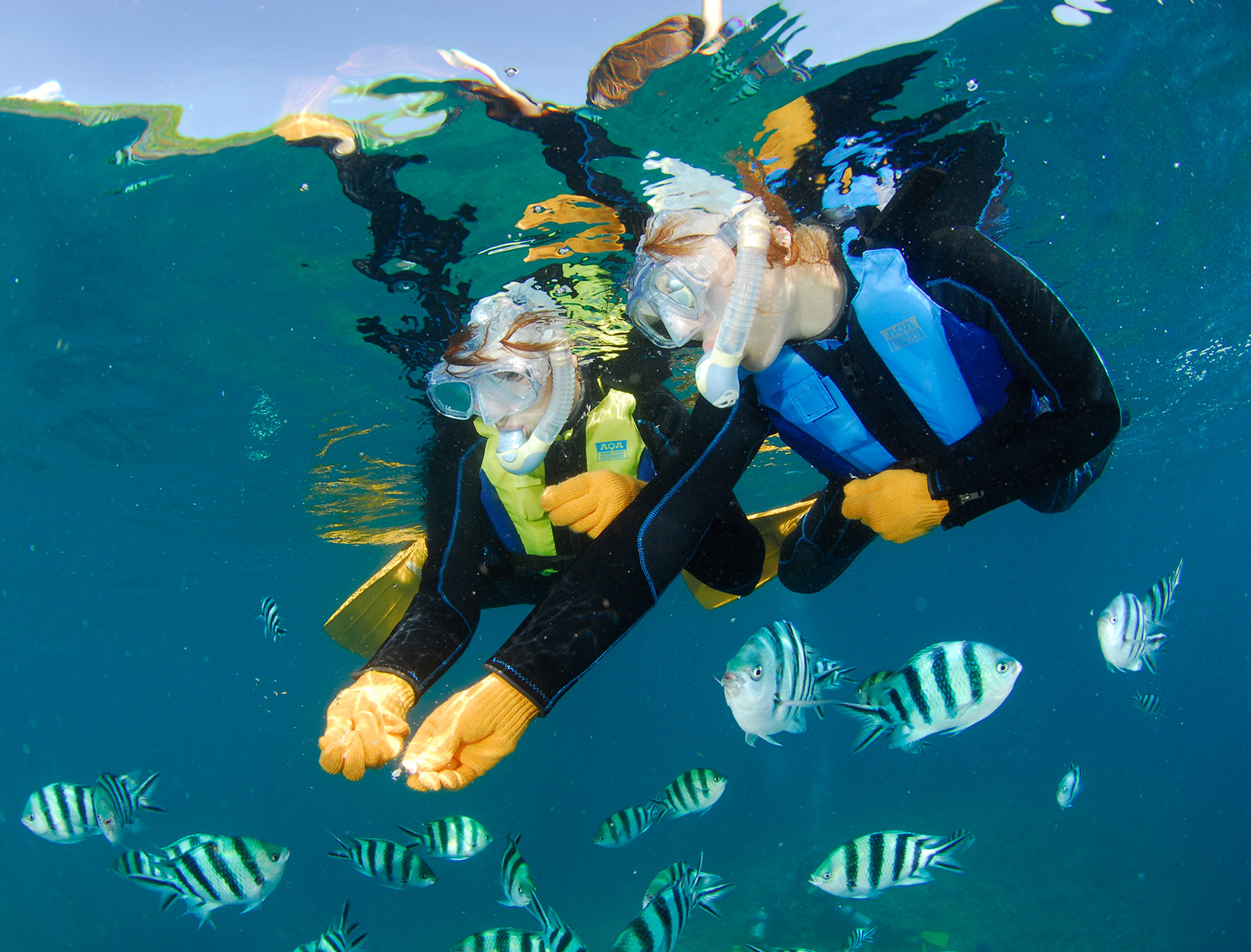 Being swarmed by beautiful tropical fishes while you feed them makes your underwater experience absolutely amazing.
This course is designated to provide first time divers with experiences that they will never forget, so what are you waiting for? Just join us today!
Courses
Our Scuba Diving Shop Nagi specialized in Okinawa's Blue Cave offers the best services and comfortable facilities for you to use.Not only national customers but also ones from around the world will be satisfied by the amazing courses offered here.
Blue Cave Recreational Diving and Tropical Fish-Feeding Experience Diving
Blue Cave Snorkeling
interact with the tropical fish in a cave mysterious space, and blue!
KAYAKING&BLUE CAVE SNORKELING
kayak&the Cape Maeda snorkeling!
Nagi on youtube
Published in a variety of videos and photos.
Marine Club Nagi Address
Google Map Gps number
501-3 Aza-Yamada, Onna-son, Kunigami-gun, Okinawa
Call at 098-963-0038
Email: info@nagi.biz
Access
Nagi is located just right by Maeda cape which has the Blue Cave. We offer first time and beginning Divers quality small group lessons which allow them to have safe, and spectacular water experiences.
Neighboring Hotels
Renaissance Okinawa Resort / Nikko Alivia / Zanpa Royal Hotel / Sunset Hill / Moon Beach / Marine View Palace / Sun Marina Hotel / Kafuu Resort / Hotel Monterey Okinawa / Rizzan Sea-Park Hotel / Manza Beach Hotel